After an extensive, nationwide search, I am excited to announce Starfinder's new Executive Director, Andrea Rodgers.
At Starfinder, Andrea will drive overall strategic vision and fundraising, serve as our public voice and thought-leader and work with our Board of Directors to increase the reach of Starfinder's internationally recognized, best-in-class model of Soccer for Social Change. 
Throughout her career, Andrea has promoted social change through a commitment to innovation and equity. A lover of Philadelphia and sports for youth development, Andrea will continue her focus on improving outcomes for our most vulnerable population. 
Before arriving at Starfinder, Andrea worked with a number of prominent non-profits working to address both human and animal well-being. You can check out more about Andrea's  leadership in Philadelphia's nonprofit community here.
"Now, more than ever, it is critical that we strategically invest in the future of our community. I believe that we need to focus on the most vulnerable members of the next generation, in order to make strides toward a more equitable community for all youth and Starfinder has been a tremendous leader in that work.  I am eager to build upon the successes and strength of Starfinder's programs and optimize the potential to impact change."- Andrea Rodgers
We are excited for this next phase of Starfinder's future. Thank you for your support during these challenging times.
Best,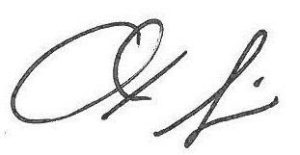 Alex Seldin
Board Chair, Starfinder's Board of Directors