Meet Our Team!
Starfinder Foundation forms a supportive family of coach-mentors, teammates, staff and Board Members around each young person. Here are the key players that keep our team together: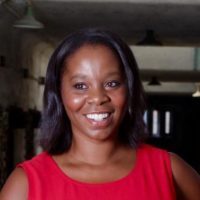 Andrea Rodgers
Executive Director
Connect with Andrea on LinkedIn!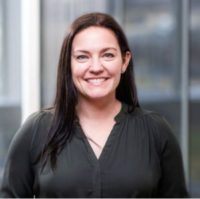 Ciara Trainor
Operations Manager
Connect with Ciara on LinkedIn!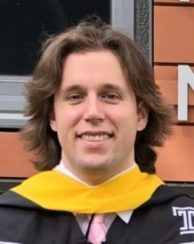 Zach Porter
Program Manager, Outcomes & Engagement
Connect with Zach on LinkedIn!
Board of Directors
Kelly Elizardo
- Director of Culture, Learning and Development,
Braskem
Ayotunde Ogunbiyi - Chief Operating Officer, AM Construction Inc.
Nury Ortiz - Alumni Representative
Christopher M. Powell
- Vice President of Sales,
FIMC
Board Member Emeritus
Bruce Earle - General Partner, Rosedon Holding Company