Summer Soccer Camps for ages 6-14
Thanks to everyone who made our 2017 Summer Camps a huge success! See you in 2018!
Our summer camps offer kids ages 6-14 a fun, supportive environment to play soccer, learn new skills, and make friends. High school members of our Senior Leaders Program serve as mentors and coach the younger children. Camps are each one week long and take place at sites across the city. Join us each summer for fun, friends and soccer!
What's camp like? Click here for photos from our 2016 summer program.
Stay tuned for pics from our 2017 summer programs!
---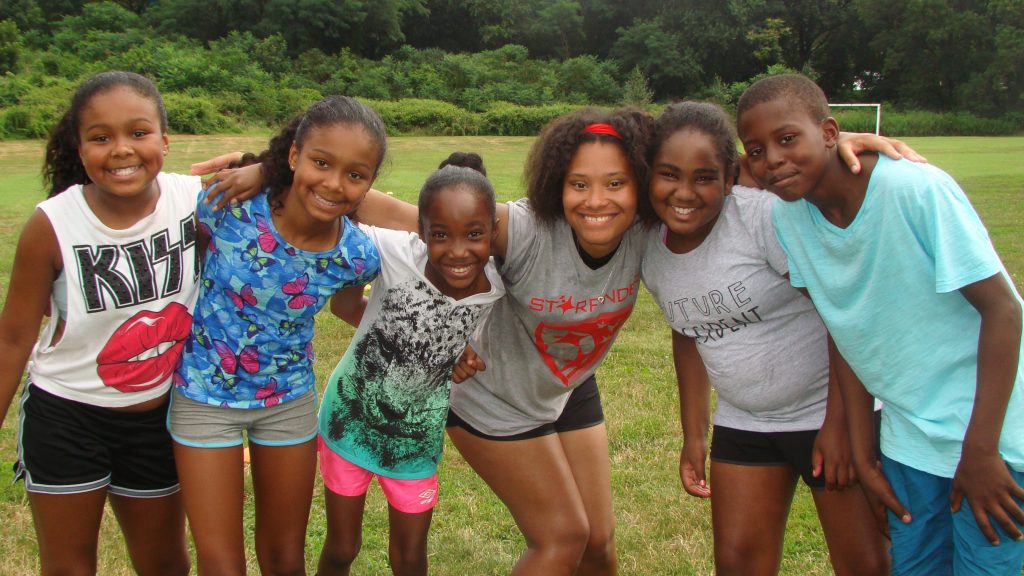 With thanks to our partners: Mastery Charter-Pickett, and Helping Hands Rescue Mission!