Kickin' It with Starfinder: Home Edition
Kickin' It with Starfinder is our virtual stay-at-home soccer and fitness program for youth of all ages. It combines daily fitness workouts with afternoon technical sessions, along with incentives and weekly challenges. Our trained staff provide live coaching to youth and ensure safe and fun Starfinder experience.
A big thank you to all the youth who participated in our first Kickin' It with Starfinder session! Follow us on Instagram and Facebook for update to date information about our program offerings.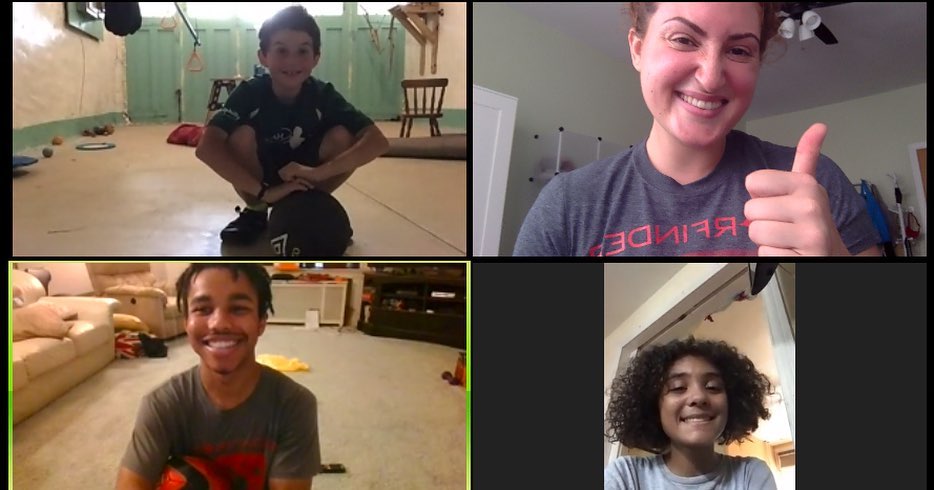 Interested in Starfinder programming? Fill out our program mailing list.