Program Director Katharine Cunningham and Starfinder participant Kadir Burton (age 15) are learning about soccer for social change all over the Americas!
With funding from SportsUnited (a program of the Department of State) and assistance from streetfootballworld, representatives of six organizations from the Americas are travelling the Western Hemisphere to visit each other's programs. They will also share best practices in soccer-based youth development. The two-part exchange started with a South American tour in January.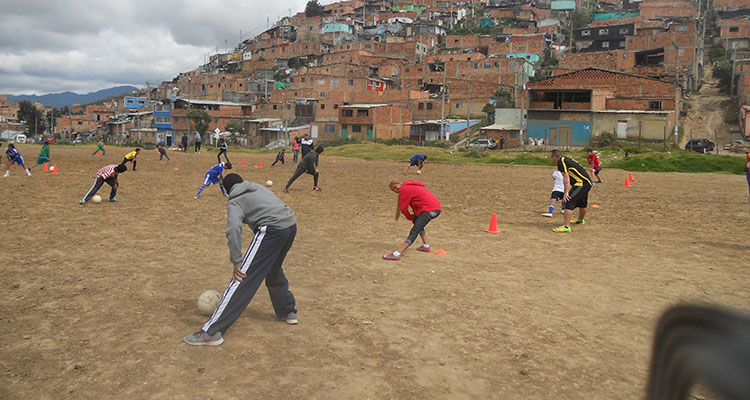 The trip started in Granada, Nicaragua with a tour of Soccer Without Borders. Then Katharine, Kadir, and their peers were off to Bogota, Colombia to see Colombianitos and Tiempo de Juego.
It was an eye opening experience for Kadir.
"[Traveling means] you see things how they really are, not how it's advertised. You see what's really going on. You just see that not everything is positive," said Kadir. "Everybody is not just in paradise. It's like in the states: the reality is not always the American dream."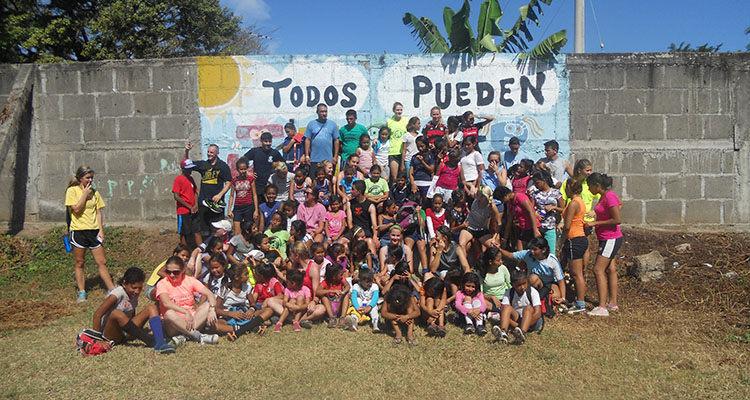 The U.S. half of the learning exchange will take place this spring. Starfinder will play host for three days before the group travels on to Street Soccer USA in New York and Soccer in the Streets in Atlanta.
For more information on the State Department's programs, visit exchanges.state.gov/sports. For trip updates, visit our Facebook page!