Graduation Celebration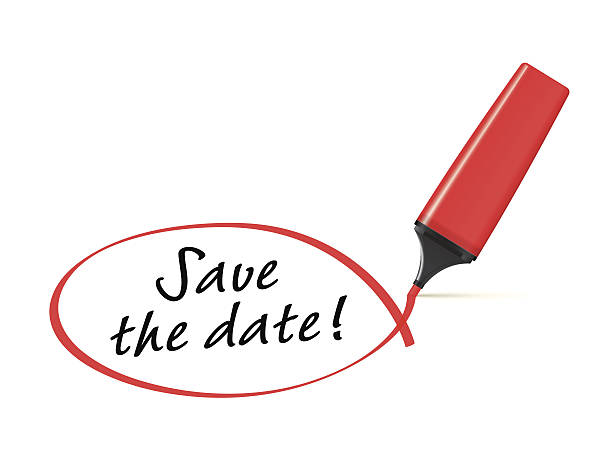 Join us to celebrate the all the Senior Leaders who finished this year's program!
Since November, Starfinder's student-athletes have worked hard on the field, striven for academic success, helped their communities, and sharpened their leadership skills—all while remaining passionate about the beautiful game.
Wednesday, May 6th, 2020
6:00-8:00pm
at Starfinder Foundation
4015 Main Street
Philadelphia , PA 19127
Dinner reception to follow ceremony.
---
Want to sponsor our graduation? Contact our Development Director, Amber Adamson,
at 267-251-5009 or amber@starfinderfoundation.org