Graduation Celebration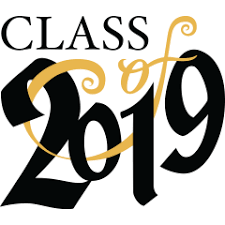 Join us to celebrate the Senior Leaders who finished this year's program and help us sendoff the Class of 2019!
Since November, Starfinder's student-athletes have worked hard on the field, striven for academic success, helped their communities, and sharpened their leadership skills—all while remaining passionate about the beautiful game.
Now it's time to celebrate their accomplishments and help send off our Senior graduates as they prepare to enter the larger world of college and life.
Wednesday, May 22rd, 2019
6:00-8:00pm
at Starfinder Foundation
4015 Main Street
Philadelphia , PA 19127
Dinner reception to follow ceremony.
If you would like to attend our graduation celebration,
please RSVP here.
(The event is free – we need an RSVP to get a head count for the reception that follows.)
---
Want to sponsor our graduation? Contact our Development Director, Amber Adamson,
at 267-251-5009 or amber@starfinderfoundation.org