What We Stand For
All children deserve a chance to reach their full potential.
However, in Philadelphia nearly 40 percent of children are in poverty. The city ranks last in the state in all health indicators across the board. And the school district's high school drop-out rate is over 30 percent.
In short, Philly's kids don't have the same chances as their peers.
From school funding cuts to a lack of affordable after school programs, a huge segment of our region's future leaders and undiscovered stars do not have equal access to the tools and opportunities they need to succeed in life.
That's where Starfinder comes in.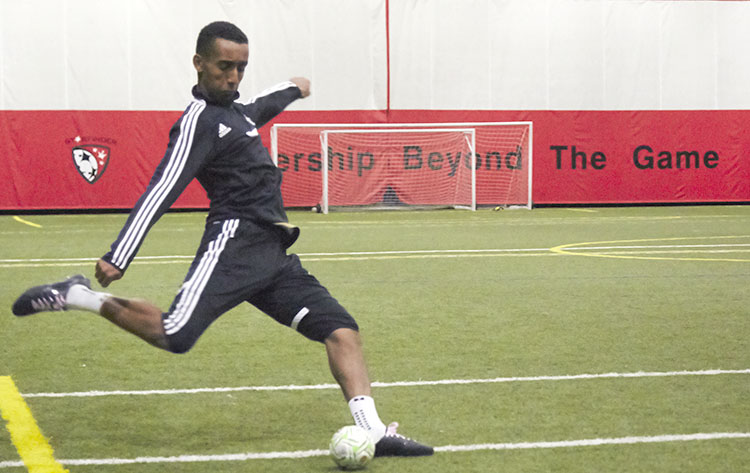 Using soccer as the hook, we level the playing field by giving students' bodies, brains, and budding leadership skills the exercise they need to grow strong and healthy.
We win when our students graduate from high school as life-long learners and responsible leaders, ready to take that next step.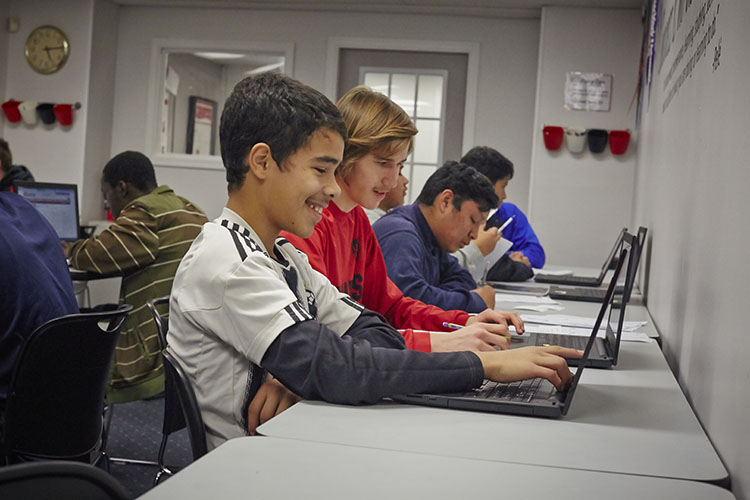 The mission of the Starfinder Foundation is to enhance the personal growth of underserved youth through soccer and learning experiences that engage, inspire, and motivate.
Our vision is to impel youth to imagine and aspire to a lifetime of distinction.