What We Do
Starfinder motivates and challenges children and youth of all ages from across Greater Philadelphia through after school, weekends, and summer programs. We use soccer as the hook in our sports-based youth development practices to promote physical and emotional health and long-term success.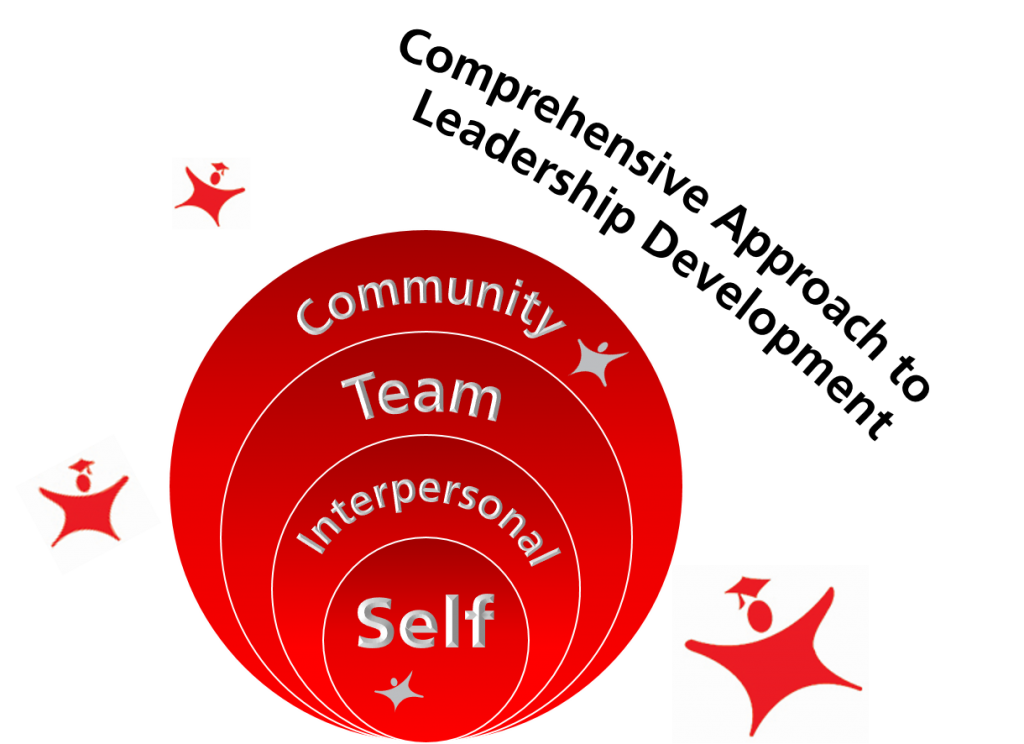 We heavily invest in each Starfinder participant, surrounding them with a supportive network of mentors and coaches. We help youth navigate the path to college and careers.
Our youth come from all over the Philadelphia metro area, speaking over 25 different languages, to form a collaborative community of cultural exchange around the beautiful game.
With the help of generous donors and volunteers, we help kids change the trajectory of their lives, using soccer to create social change.
Our three areas of emphasis are:
Health & Physical Fitness
Research has shown again and again that regular physical activity isn't just good for the body. It increases focus, improves behavior, and boosts academic performance.
But low income students have a 60% lower participation rate in sports than their middle-income peers. That number is even lower for girls and minorities.
Soccer's global appeal, physically demanding nature, and minimal resource requirements make for a fun, practical sport to deliver Starfinder's powerful program to build healthy, life-long learners and leaders.
At Starfinder, we provide highly skilled coaching for players at all levels, instruction in physical fitness, and ample opportunity for friendly competition, bringing together a diverse group of students drawn by soccer's universal language.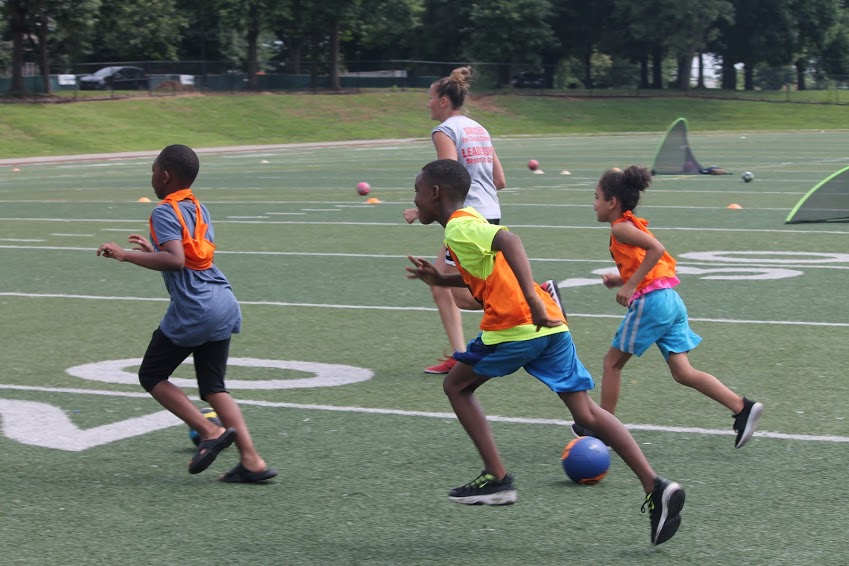 Future Focus
Whether a student needs extra help in a specific subject, or just guidance in general study strategies, we provide resources to meet each student's individual needs during daily academic sessions and through one-on-one mentor support. Surrounded by motivated peers, our youth form a culture of achievement and enjoy access to opportunities they wouldn't get elsewhere.
From workshops and campus visits to guidance through the college application process, students in our high school program get an extra edge as they learn to apply themselves and to dream big.
It's hard work reversing the score in a city where 36% of public school 6th graders fail to graduate from high school on time. But it's rewarding to witness our students' growing aspirations to tackle new challenges, graduate from high school, and continue their education.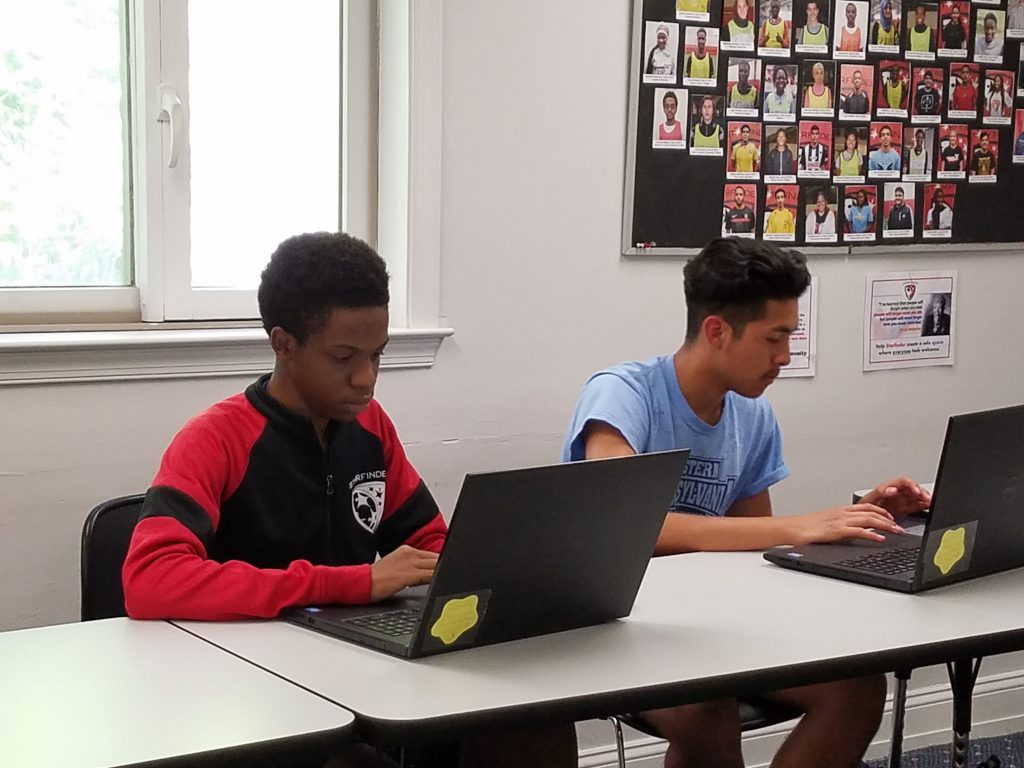 Social Emotional Well-Being
By co-creating an emotionally, physically, and culturally safe space, building healthy relationships, and facilitating guided discovery, we give students opportunities to take the lead and to develop internal and external assets.
At Starfinder, we give kids a voice and help them to learn by doing: they weigh in on policies, plan events, and offer their feedback on programming. Through workshops and other activities, we guide our youth as they develop life skills like effective communication, discipline, and critical thinking.
Our coach-mentors value effort and commitment and foster an atmosphere where young people feel safe to make mistakes, learn from them, and try again.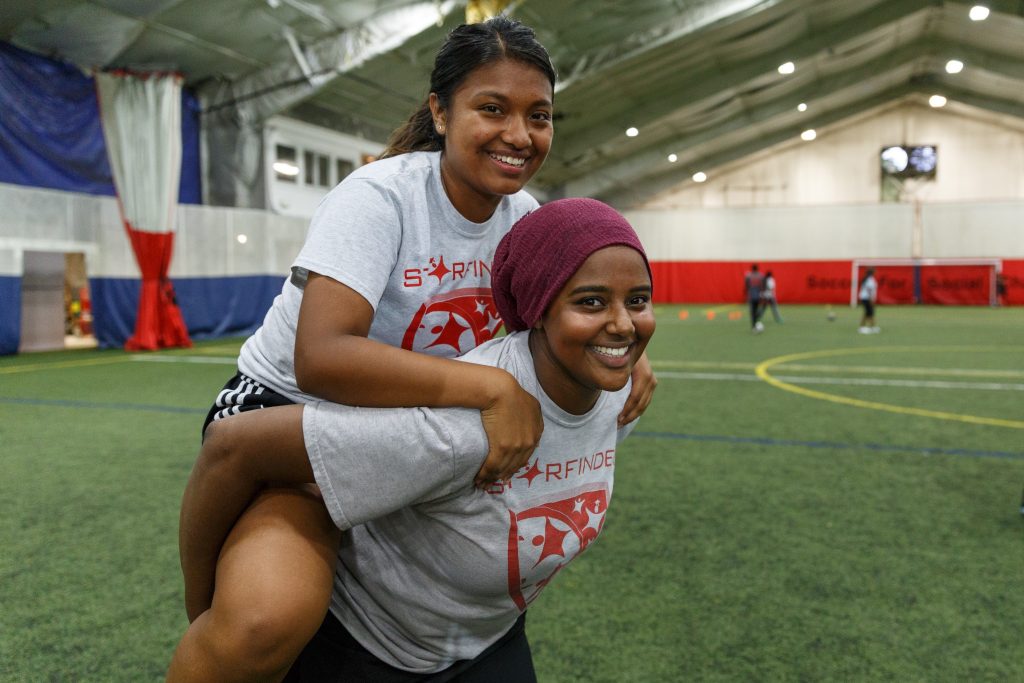 In the end, our youth become healthy, engaged, and productive citizens.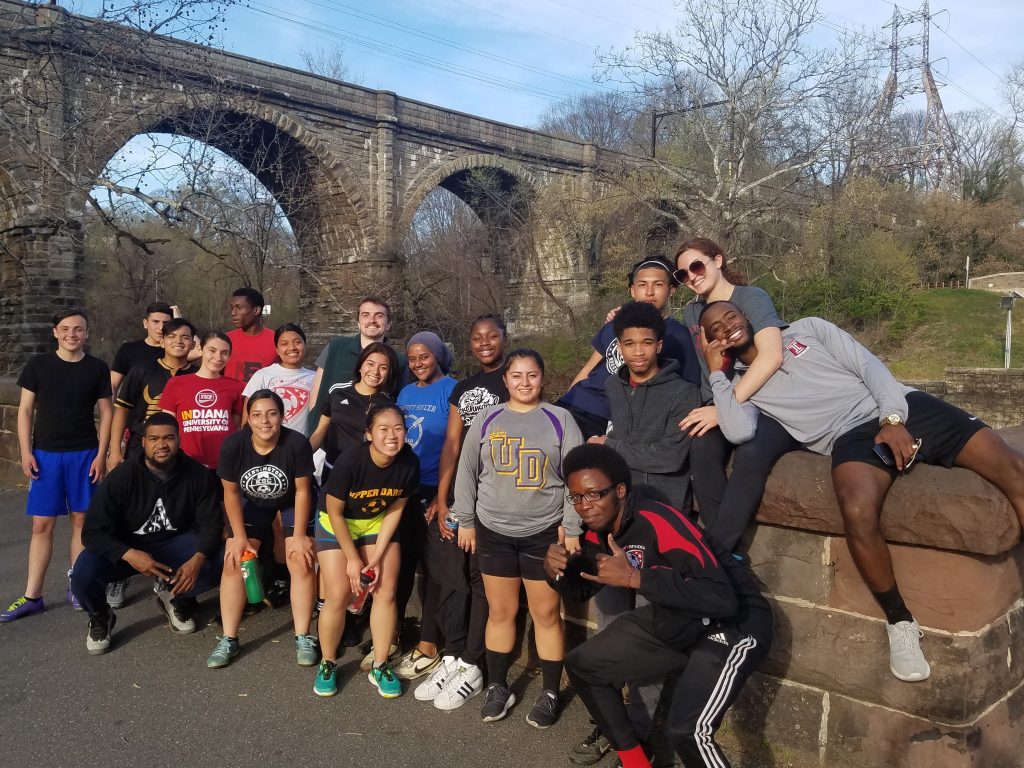 Each year, Starfinder works with approximately 900 children and youth. Our student body reflects the impressive diversity of Philadelphia and includes youth of different races, ethnicities, religions, and cultures as well as a significant number of new immigrants (representing over 30 countries!). We intentionally recruit youth and girls who are particularly underserved by the pay-to-play system.
Want to learn more about our Programs? Please fill out our Interest Form or contact Samantha Swerdloff at samantha@starfinderfoundation.org for more information.